1. Toyo fully electric injection moulding machines
The Si-6 series are one of the largest ranges of fully electric injection machines from 50 to 1300 tons. Resulting of more than 25 years of experience, the Si-6 series are well introduced in Japan, Asia, North America and Europe.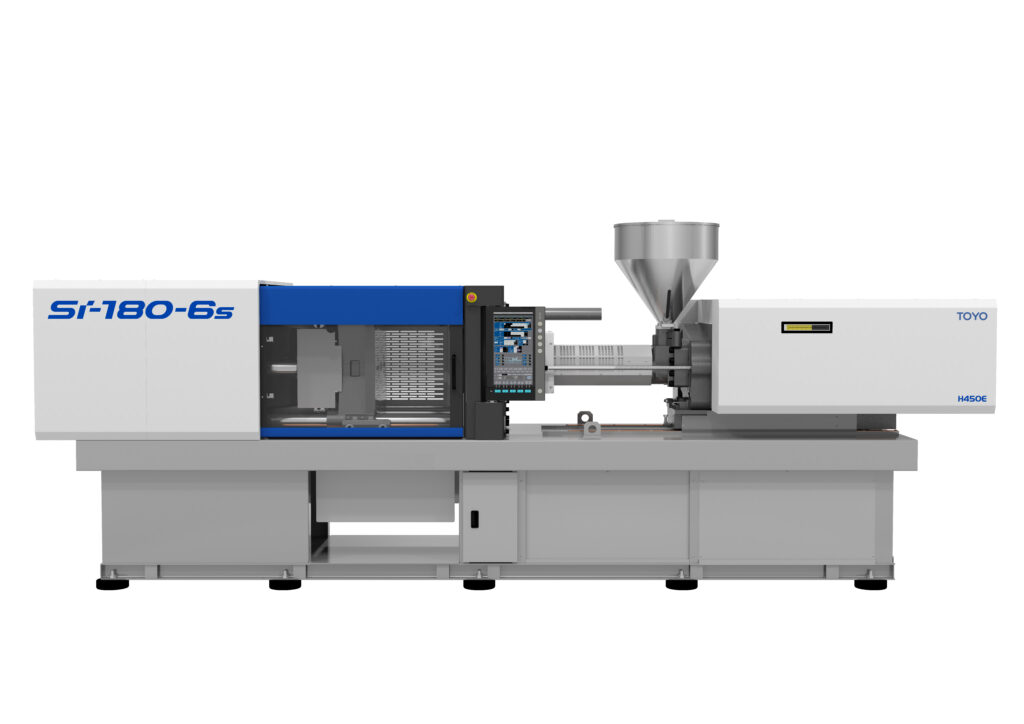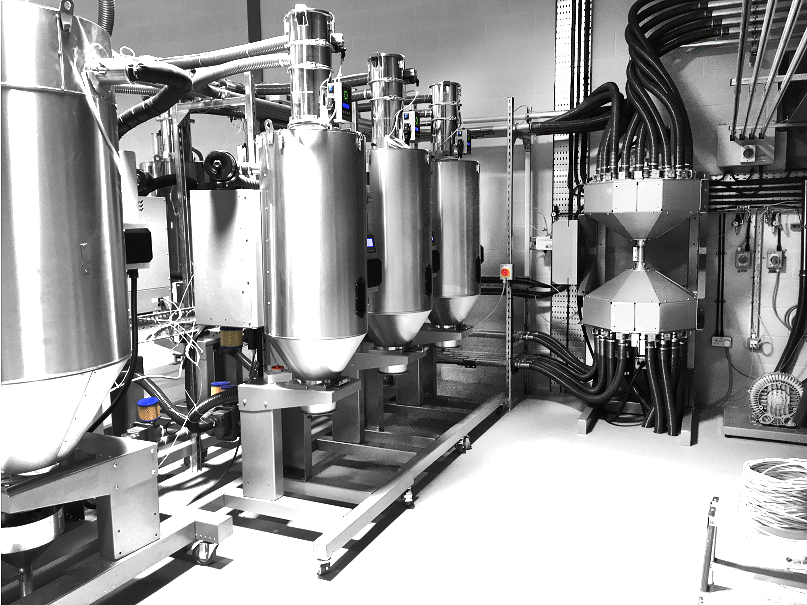 2. Vismec Material drying, handling, dosing
Drying, Conveying, Dosing, Storage
Conveyors, elevators, turning tables, separators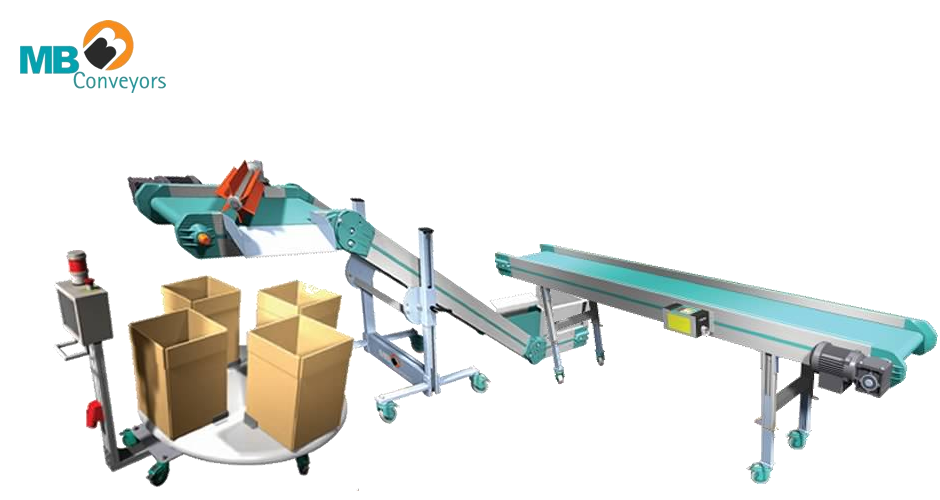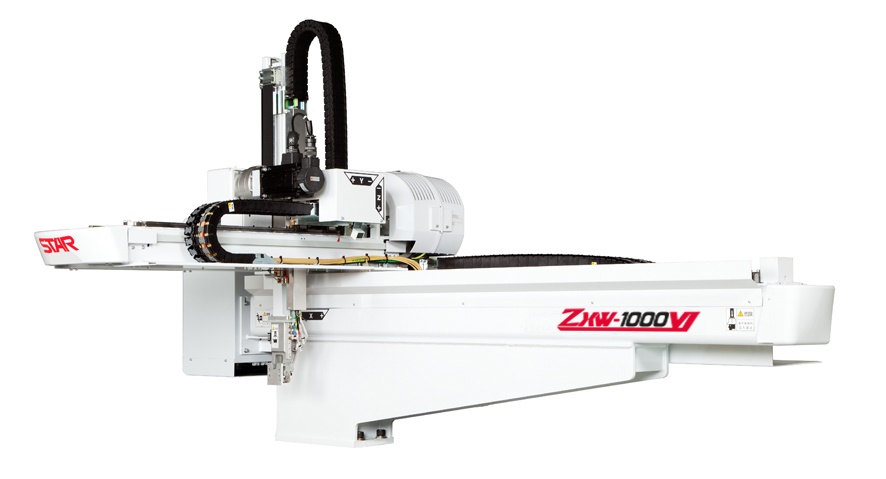 Automated systems for every need – robots, sprue pickers, automation, chucking parts…
Granulators for injection moulding, blow moulding, extrusion, film and thermoforming.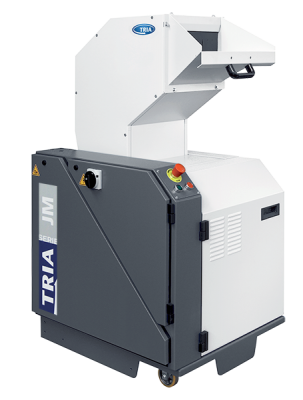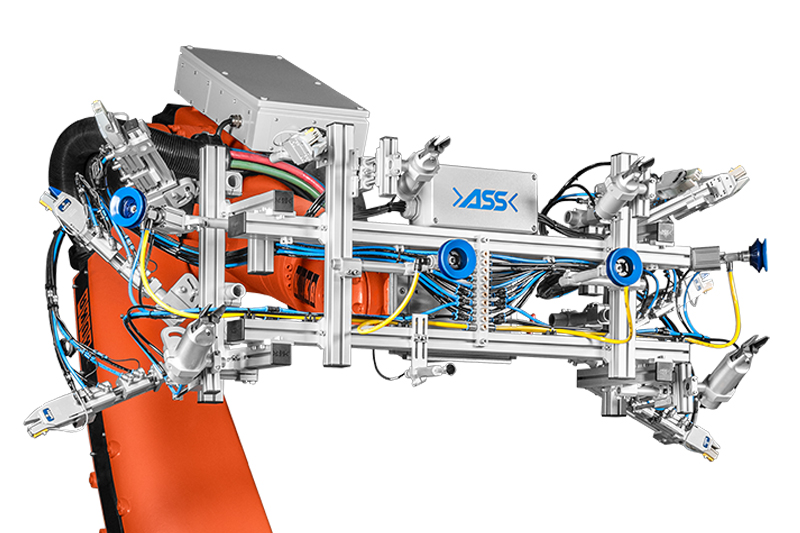 Your Reliable Partner for Gripper Components, Robot Hands (EOAT) and Automation Systems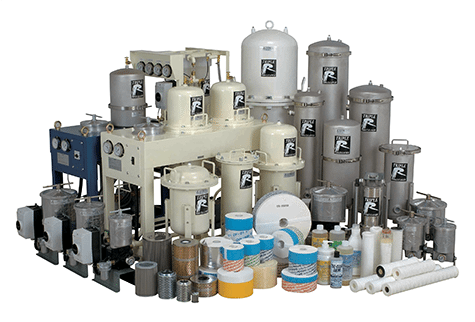 TRIPLE R systems are designed to clean and purify industrial fluids like hydraulic oil, lubrication, engine and turbine oil.